This is a weekly post where I take time to be thankful for the small extras that made me happy this past week.
– Eating out of my heart shape bowl. How could it not make a meal happy?
– Finding the perfect navy cropped blazer after a long search at my favorite store Anthropologie. My love affair with Anthropologie has been ever-increasing since I started reading this blog.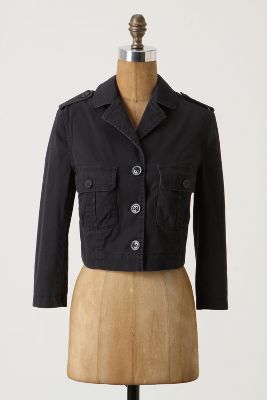 – Surviving a more advanced-level Pilates class.
– Showing our guests around NYC.
– Finally visiting Eataly and enjoying Banana Chocolate Chip gelato.
– Participating in National Pillow Fight Day in UnionSquare.
– Taking out new books from the library – and renting old ones by their due date.
– Spending Sunday night with a glass of red wine and quality bad TV.
What did you love about this past week?